Global Integral Beauty (GIB), a leading organization in the beauty industry, is thrilled to announce the 2nd Annual GIB Conference, set to take place at the prestigious Marriott Marquis Hotel in the heart of New York City on November 11, 2023. We cordially invite all media professionals to attend and cover this prestigious event, which promises to unveil the latest trends, advancements, and innovations in the world of aesthetics.
The 2nd Annual GIB Conference serves as a premier gathering for aesthetic professionals, industry leaders, and enthusiasts. This year's conference program boasts an impressive lineup of renowned speakers, including experts in health, wellness, and aesthetics. Attendees will engage in thought-provoking discussions, providing a firsthand knowledge of cutting-edge industry products and both medical and non-medical aesthetic procedures.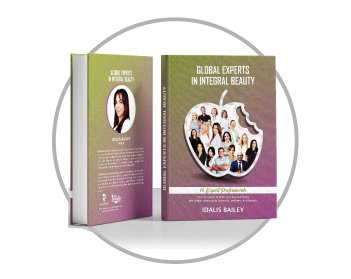 One of the event's highlights is the official launch of the Global Integral Beauty Book – 2nd Edition. Authored by Idalis Bailey and sixteen esteemed experts, this book encapsulates their collective knowledge and experience in the field. It offers invaluable insights into the latest industry advancements, emerging trends, and best practices. This launch presents a unique opportunity for media professionals to connect with the authors, interview industry leaders, and gain exclusive access to the most comprehensive resource in the aesthetics industry.
As a representative of the media, attending the 2nd Annual GIB Conference will grant you unprecedented access to industry experts, professionals, and vendors. Engage in stimulating conversations, capture compelling visuals, and report on the groundbreaking developments that will shape the future of aesthetics. This event will provide you with a wealth of newsworthy material, ranging from expert interviews to firsthand accounts of the latest procedures, ensuring your coverage stands out among your audience.
Event Details:
Date: November 11, 2023
Location: Marriott Marquis Hotel,
New York City
Time: 8:00 am - 11:00 pm
We invite all media professionals to register for the conference and reserve their spot to ensure exclusive coverage of this prestigious event. To secure your press pass, please contact Marie Llanos at marie@globalintegralbeauty.com. Join us at the 2nd Annual GIB Conference and be part of the unveiling of the future of aesthetics. Experience the transformative power of integral beauty, gain insights from industry leaders, and witness firsthand the impact of the Global Integral Beauty Book – 2nd Edition. Don't miss this opportunity to showcase the latest industry advancements and captivate your audience with unparalleled coverage.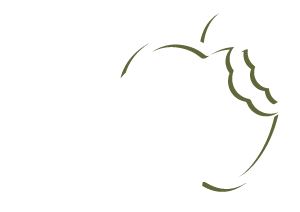 About Global Integral Beauty (GIB):
Global Integral Beauty (GIB) is a leading organization dedicated to fostering excellence in the beauty industry. Through educational platforms, networking, conferences, and resources, GIB empowers aesthetic professionals, promotes industry growth, and connects beauty enthusiasts worldwide.
For media inquiries, please contact:
Marie Llanos
Event Production
marie@globalintegralbeauty.com