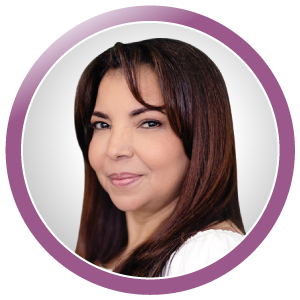 Registered Nurse, Global Leader in Integral Beauty, Specialist in laser treatments and skin care.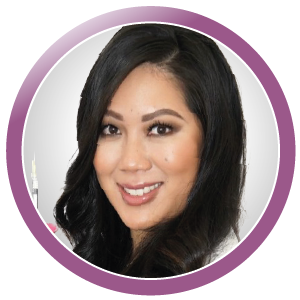 The Celebrity Liquid Facelift Doctor. Owns medical spa located in the heart of midtown Manhattan.
MD FACS. Double Board-Certified Facial Plastic Surgeon. Long Island's Premier Facial Plastic Surgery
New York Based Doctor for Women, Double board-certified plastic surgeon practicing reconstructive.
Yale and Functional Medicine trained Women's Health expert.
Nurse Practitioner.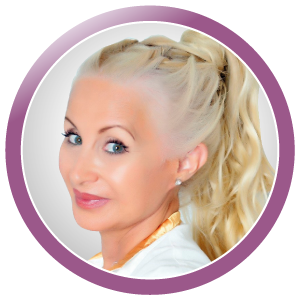 Massage therapist, Aromatherapist, Dermocosmiatra. Beautician with more than 40 years of experience.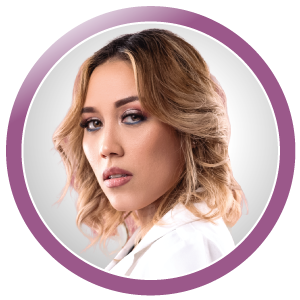 Integral Cosmetologist and Esthetician, Specialist in Reducing Massages and Lymphatic Drainage.
Consultant Obstetrician and Gynaecologist. Clinical Educationist and Medical Simulation Trainer.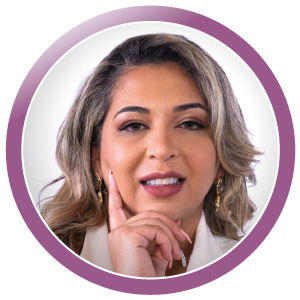 Bachelor's degree in business administration. Postgraduate degree in Scientific Aesthetics teacher.
Nutritionist specialized in gerontological nutrition and aging. Master's Degree in Applied Nutrition.
Aesthetic and anti-aging doctor endorsed by the Mexican Scientific Society of Aesthetic Medicine.
Director of Esthetic Pro,
Pedagogue, university professor and international speaker.
Cosmiatra, Instructor in Teacher Training and Assistant in Aesthetic Medicine. Training instructor.
🇺🇸 Dr. Chioma Okafor-Mbah
Family Medicine and Obesity Medicine. Owner of a virtual medical weight loss and wellness clinic.
Registered oncology nurse in the state of NY. working at Memorial Sloan Kettering Cancer Center.
Marketing consultant & Creative Director with a noteworthy portfolio of collaborating with cosmetic surgeons, dentists, and aesthetic practices internationally.
Esthetician, specialist in Aesthetic Oncology and cosmetology with more than 20 years of experience
Master´s degree in nutrition. Registered Dietitian. Nutrition Consultant
Bord Certified Physician licensed to practice. Medicine and Surgery in New York State. Expert and trainer in Aesthetic. Medicine with 16 years of experience
Board-certified Physician Associate with passion for aesthetic medicine and the pursuit of Beauty in Aging.
Master's Degree in Medical Health Science.