Global Integral Beauty (GIB) announces the 2nd Annual Global Integral Beauty Conference in New York CityNew York,
GIB is excited to announce the highly anticipated 2nd Annual GIB Conference, taking place in the vibrant city of New York on November 11, 2023. This is a premier event that will bring together aesthetic professionals, and the industry's top leaders to review the newest industry products, medical and non-medical aesthetic procedures, the importance of multidisciplinary teamwork, and industry best practices. The beauty industry is currently valued at $532 billion and is projected to reach $800 billion by 2025. The goal of this conference is to provide an educational platform for aesthetic professionals, catering to their professional development and business expansion needs. This year's conference program features a distinguished lineup of speakers at the forefront of health, wellness, and aesthetics, delivering thought-provoking workshops and discussions that empower aesthetics owners to enhance their businesses and implement effective marketing strategies.
"We believe that choosing the best specialist for aesthetic services is a personal journey that requires education and awareness for clients," said Idalis Bailey, CEO and Founder of Global Integral Beauty LLC. "Through this conference, we aim to bridge the gap between professionals and clients by inviting consumers mainly from the Tri-State region, also nationally and worldwide to meet with local professionals and vendors. It's an excellent opportunity for individuals to connect with industry experts and learn about the latest trends and advancements in the field."
Moreover, the conference offers powerful networking opportunities with the latest technology, the KUE networking app, that allows attendees to build valuable connections and foster collaborations with like-minded professionals in the industry."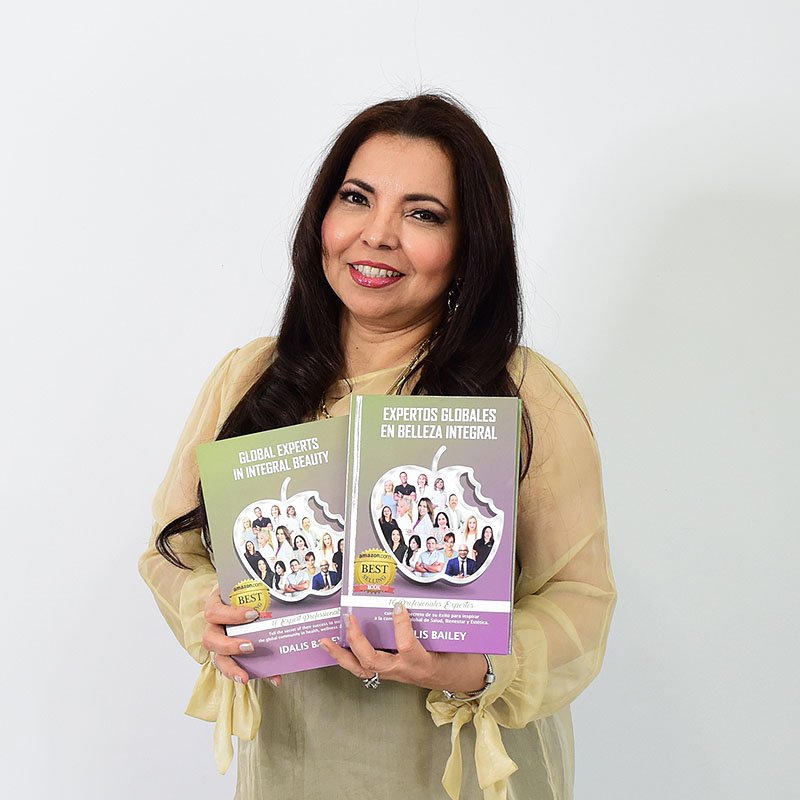 Some of the highlights of this year's upcoming event are the official launch of the 2nd edition of the Global Experts in Integral Beauty book, led by Idalis Bailey together with another sixteen co-authors that will be present at the conference. Additionally, the Global Integral Beauty Recognition Awards Gala, where 60 businesses and professionals from the US and abroad will be honored as the "Best of Class" in their respective fields. This prestigious ceremony will gather over 500 participants, including industry leaders, decision-makers, and professionals, providing an exceptional branding opportunity and a chance to celebrate the outstanding contributions made by individuals and brands to the aesthetic industry.
GIB extends a warm invitation to professionals, business partners, and media to be part of this conference.
Attendees can look forward to gaining valuable insights, expanding their professional networks, and being part of the integral beauty revolution that is shaping the future of the industry. Local and international media are also invited to help spread awareness among consumers and aesthetic professionals about the dynamic and evolving aesthetic market. Business partners will have the opportunity to expand, diversify, and position their brands both nationwide and internationally.
For sponsorship opportunities, press coverage, or attendance, please contact us for further information