Global Experts in Integral Beauty 2ⁿᵈ Edition
Professionals from all over the world tell us their story and the path to success
The book is intended to connect global professionals who inspire and transform the global community of professional health, wellness and aesthetics. 16 experts from different parts of the world tell their story and through an interview tell how they have managed to overcome obstacles and achieve a successful and globally recognized career.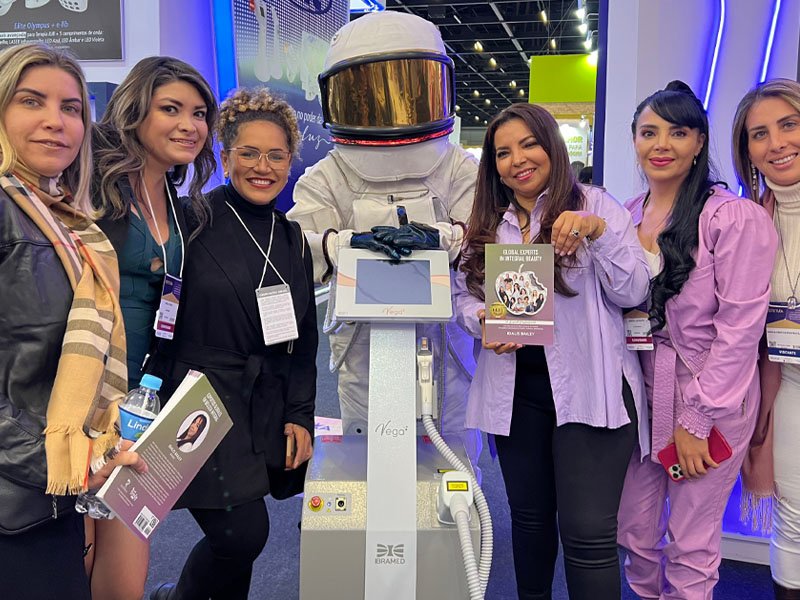 Global Experts in Integral Beauty 2ⁿᵈ Edition
16 experts in the field of Health, Wellness and Aesthetics share their experiences with us, recount their trajectory in each of the different professional specialties and offer advice to new entrepreneurs in these.
The book "Global Experts in Integral Beauty" composed of 16 co-authors is just that, a door of visibility and professional growth for experts in the medical area around the world; it compiles the stories of entrepreneurship and professional development of 16 leaders who started from zero to build their brand, and today, enjoy global recognition for their business success in the health, wellness and beauty industry.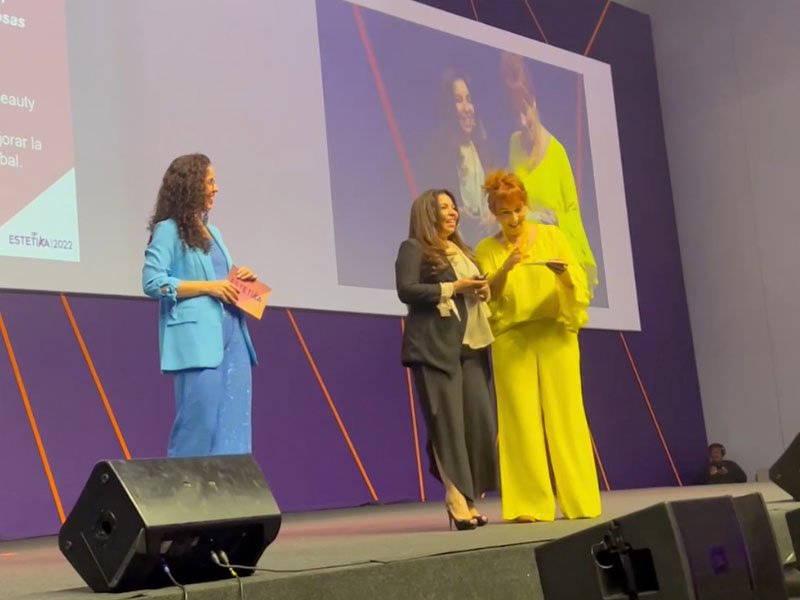 If you have this book in your hands you will discover a new world around everything related to integral beauty. You will learn about the tricks and secrets of professionals to differentiate their brands from the rest and the trajectory and business path that they had to go through to become outstanding entrepreneurs in their area of Expertise.