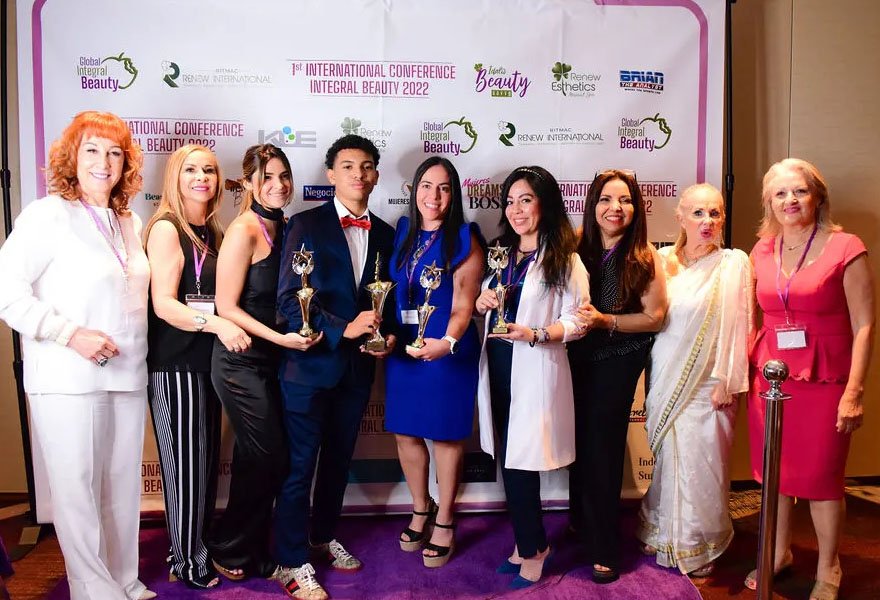 Eligible for the award are exceptional professionals who demonstrate unwavering passion, courage, and dedication. With over 15 years of experience, they are accomplished international speakers, constantly at the forefront, and exemplify good practices. Those who have made a surprising trajectory and inspire others to excel, including those who have established academies to promote excellence, are eligible for this prestigious award.
"Epic Award in Integral Beauty 2023"
EPIC AWARD IN INTEGRAL BEAUTY 2023
* Being an international health, wellness and beauty professional.
* Be up to date with the trends that lead the market.
* Committed or committed to providing higher education that improves and updates the skills and knowledge of students and others.
* Multidisciplinary work, international speaker; with more than 15 years of experience and having an academy.
* Teamwork, positive impact, being a factor of change; sound and that contributes in some way to the community in which it operates.